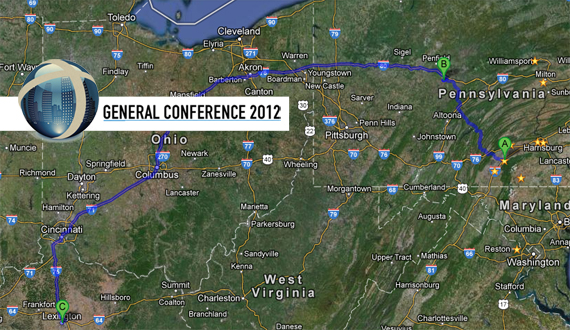 On Thursday this week I begin my trek from Shippensburg, PA to Lexington, KY – the site for my denomination's quadrennially-held (I made that up as a fancy way of saying 'every four years') General Conference. I have the privilege of traveling a majority of the trip with a couple district pastors so I won't be driving the 600-miles alone!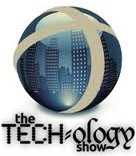 I also have the privilege of joining the Techology Show guys in helping get the news from General Conference back to the masses who may not be able to attend in person. I'll be a part of a post-session livestream commentary with a table-full of great guys – Heath Mullikin, Keith Drury, and Dave Drury. After each general session we'll be hitting the table and turning on the cameras and giving some "play-by-play" of the business that just went down during Conference. I can already promise that this will be unlike anything that's taken place at a General Conference before. I can't wait! Not only are we doing post-session feedback, but we'll also be interviewing delegates, pastors, and other special guests throughout the event and posting those as well.
If you're interested in keeping up with the LIVE news coming out of our Wesleyan General Conference, stay tuned here and bookmark the Techology Show's Livestream page here – bit.ly/GenCon2012.
If you're interested in what some of the business is that will be taking place at GenCon, I have uploaded all (70!) of the proposed Memorials (.pdf) that are being brought before the delegates here – bit.ly/GCMemorials