I love Fall the most of all the Seasons and if my assumptions are correct, Fall is most people's favorite Season.
Here in Western Pennsylvania, Fall is in full-effect and it is wonderful. I've been loving having a terrific cell-phone camera built into my HTC EVO to capture some of the images of Fall that are happening all around me. I have kicked myself for not having my SLR with me at times, but then remember that I have a great camera in my pocket!
Below are some of my favorite shots that I've taken (and edited) right on my phone!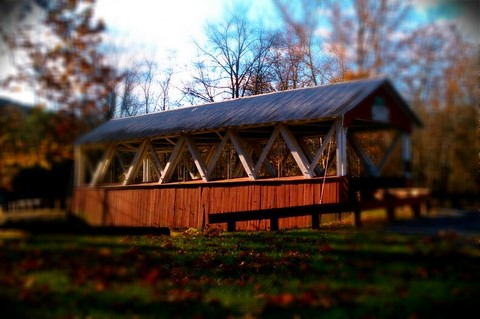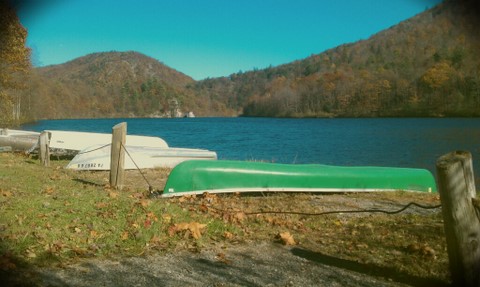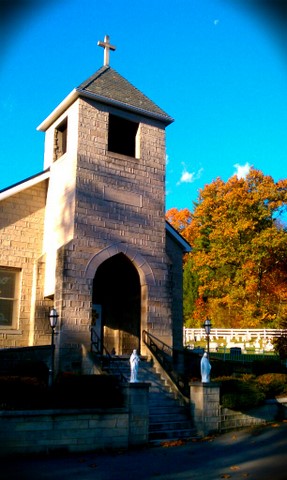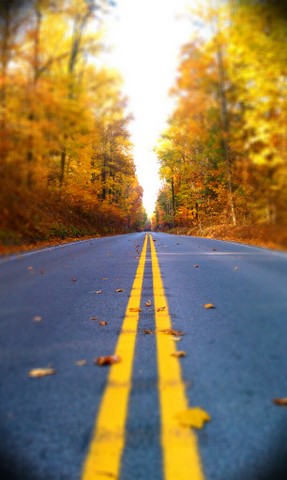 What is YOUR favorite Season? Vote in the poll and see if my assumption is correct that Fall wins.