Each year our Western PA district holds a men's retreat up in Clearfield on the property of one of our district pastors. The property, nestled beautifully in some of the most beautiful countryside in Pennsylvania. There is plenty of room to roam on 4-wheelers, set up campsites, fish in a pond, and (to some, most importantly) shoot guns.
Of course these "man-events", shooting competitions, and fellowship are in conjunction with time in the Word and reminders that we men have God-given roles and responsibilities within our contexts. These last two years we have concluded the retreat with a time of worship and devotions on Sunday morning after breakfast before dismissing us back to our corners of Western Pennsylvania.
I am excited about the continued growth of our district men's retreat and especially our local church's involvement and attendance at the event.
One of the highlights this year was a WWII-era weapons collector bringing his collection to the retreat for many of us to have opportunity to shoot weapons that we've never even seen before!
Some photo highlights from our weekend: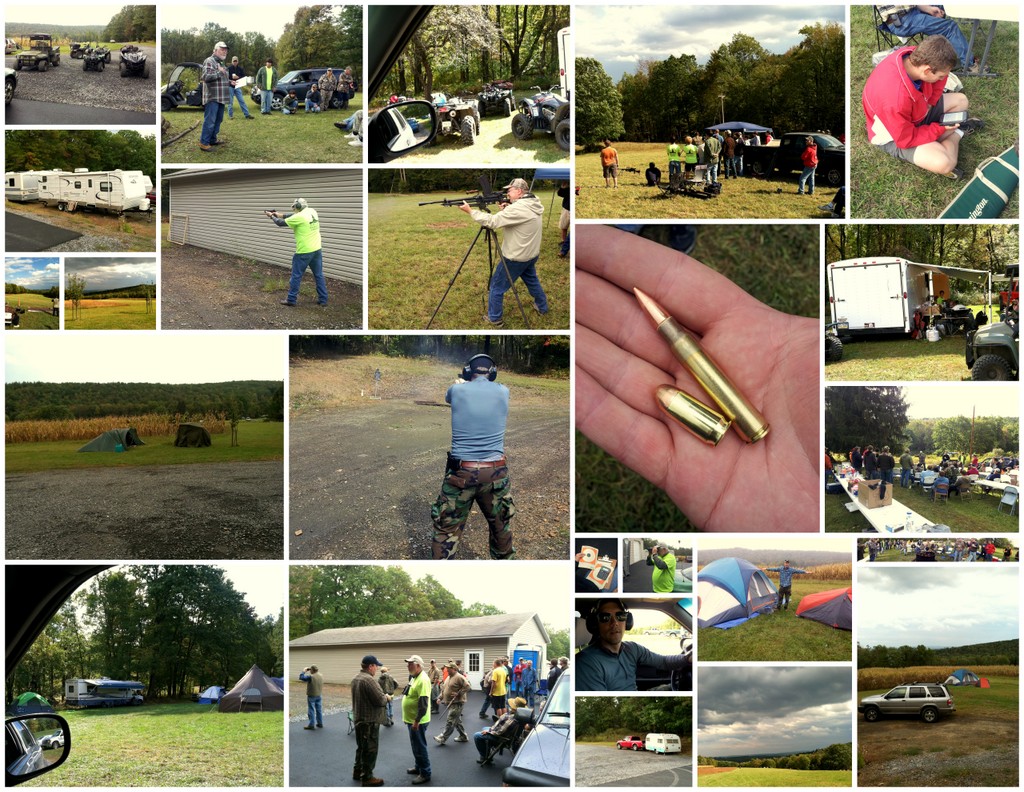 View all of the photos here.
I also pulled together some clips from the shooting-events that took place over the weekend here –