It's not everyday that my favorite band plays a show in my backyard. But that did happen today. And I got to enjoy the show with my wife and children!
What a treat to see Switchfoot quite literally in our backyard at the Shippensburg Fairgrounds during this year's Uprise Festival.
We actually took in a majority of the Red set, Jeremy Camp's set (and powerful preaching!), and ended the evening with Switchfoot.
I had my DSLR in-hand and snapped some shots: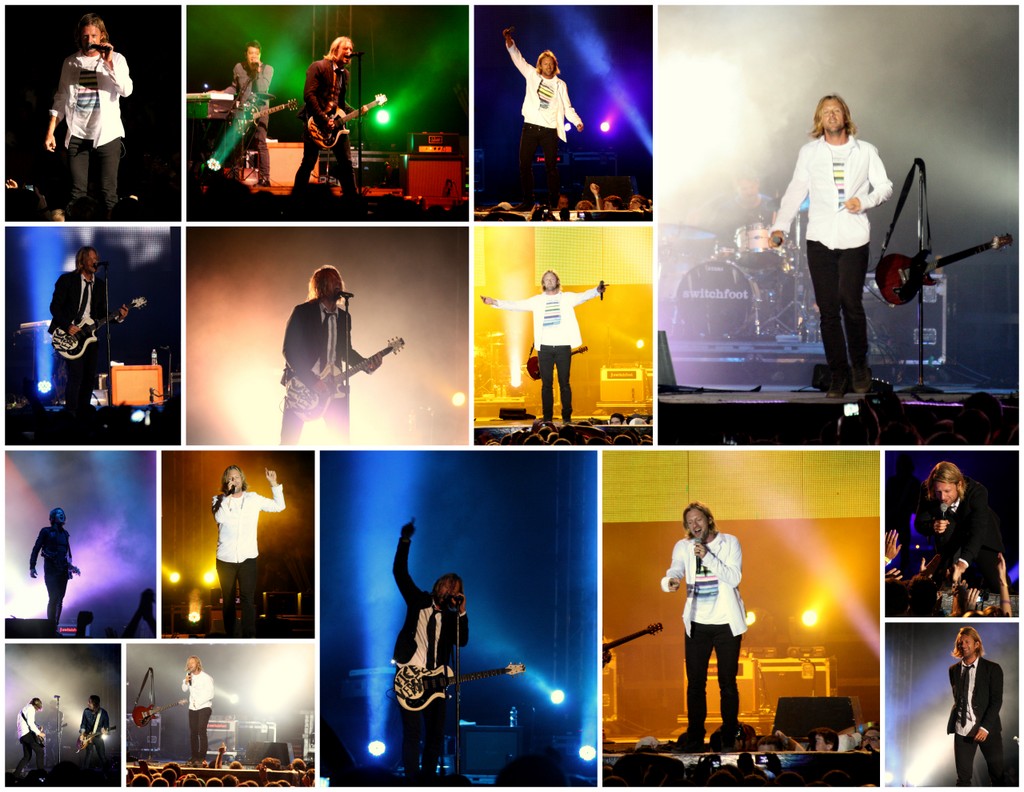 View the entire photoset here.