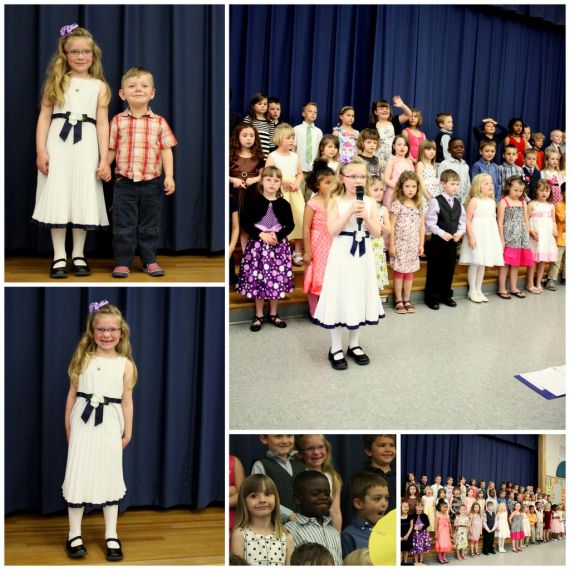 Tonight our little Kindergartner had her first-ever (non-church-stage) public solo. (check out the photo online photo album)
She knocked it out of the park.
And I nearly threw up.
It's amazing the amount of emotion that surged through my body the instant she stepped down off the top row and readied herself for the big moment.
Here's the song as recorded from the front row (yep, I've become 'that dad' and I'm proud of it!) –