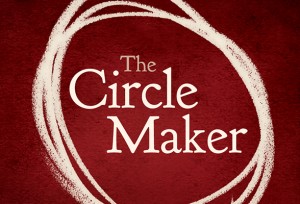 It was a wonderful treat to tune into the Techology Show this morning and watch a terrific interview that the guys did with Mark Batterson about his new book, "The Circle Maker".
Thankfully they post all the episodes on YouTube, so I can reshare this interview below. I received "The Circle Maker" a couple of weeks ago and have only begun to read it and have already highlighted some incredible things within its pages. Stay tuned for a full review eventually here on the blog.
Batterson's book is currently on sale on Amazon. And the legend of the original circle maker, Honi comes from this book.