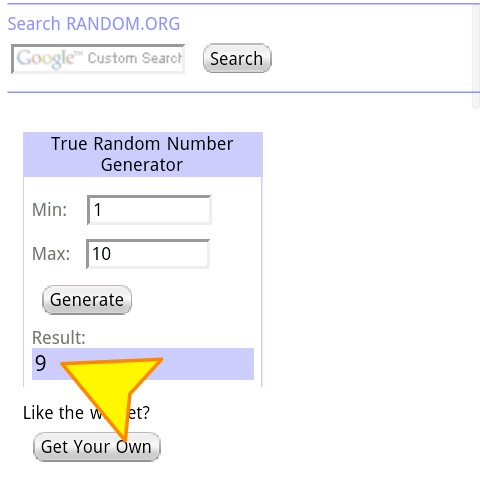 UPDATE #2: Congratulations to Eric Ebbinghaus on winning today's contest. He has been emailed details on how to receive his free album! For those wondering how the winner was chosen, here are the details: for every entry, I added the person to a spreadsheet (surprisingly, only 10 people entered). I then went to random.org and used their randomizer to choose a number between 1 and 10! Simple.
I've already told Scott that I hope to run another promotion when his new album releases! Stay tuned!
UPDATE: Guess what, I'm going to GIVE AWAY (for FREE) a digital copy of this album TODAY (March 31st). I've been trying to drum up some way of getting this album some of the recognition it deserves and this is what I've come up with.
Here's all you need to do:
Have Twitter? Simply Tweet about this post and the contest using this link: http://bit.ly/scottsEP and be sure to use my Twitter name "@navets" in your tweet.
Don't have Twitter? Simply leave a comment below and your name will be added to the hat.
Sometime after 5PM (EDT) tonight I will randomly select one of the entries and contact them in order to gift them a copy of this terrific EP via AmazonMP3.
So, what are you waiting for? Tweet and/or comment now!
---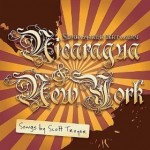 My buddy Scott Troyer has some great music right now available on Amazon. It's a 5-song EP entitled Somewhere Between Nicaragua & New York and it's fantastic. It's nineteen minutes of goodness just begging to fit on your computer, MP3-player, and/or cellphone. (by the way, you can put it in all three locations with the Amazon Cloud Player)
5-songs for less-than $5 = a great deal.
Take a listen to the samples and let me know in the comments if you "went for it" and bought the EP on my recommendation! Be nice, Scott is a frequent visitor to stevansheets.com!